Please...tell me this happens to other people.
I tried taking Colton for a post-supper stroll around town. It was 'chilly' but not outright cold. I put his snow boots, heavy coat, and stocking cap on him and away we went. At first it was all cute and sweet as he pointed out birdies and puppies and big trucks to me. But then he was like "
Hey, wait a minute. I want to walk
." Then it was "
Hey, wait a minute. I want to push the stroller
." Then it was "
Hey, wait a minute. I think I want to veer out into oncoming traffic
."
And basically the rest of the walk consisted of him making sounds like he was possessed by Satan, struggling to get out of his seat or else insisting on walking but then just standing in the middle of the sidewalk screeching. I'd try to carry him but he'd pull the 'limp noodle' trick and slide right out of my arms. I wanted to get home just as bad as he did, but he made it almost impossible. I thought we'd be sleeping in a gas station tonight for sure....the 3 blocks between Casey's General Store and our house were just too much to tackle.
Why can't anything ever be easy and fun?
Anyway....
We went to the library today between Tae Kwon Do pick-ups and drop-offs. I thought it might be easier on Colton to just not go home for those 40-ish minutes, and for the most part I was right. He did enjoy the library, but as with everything else he did NOT want to leave.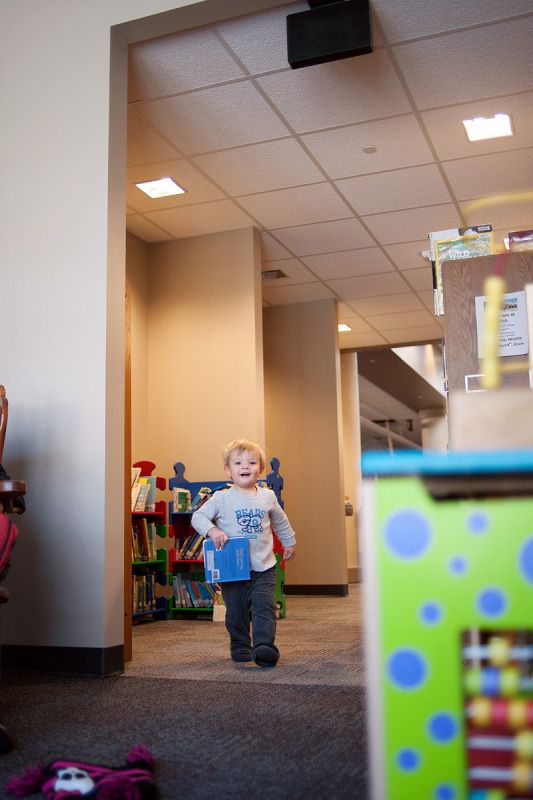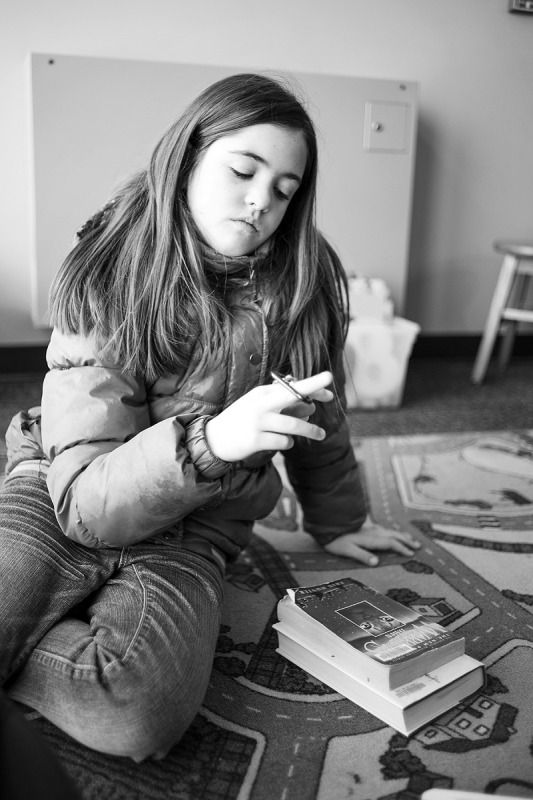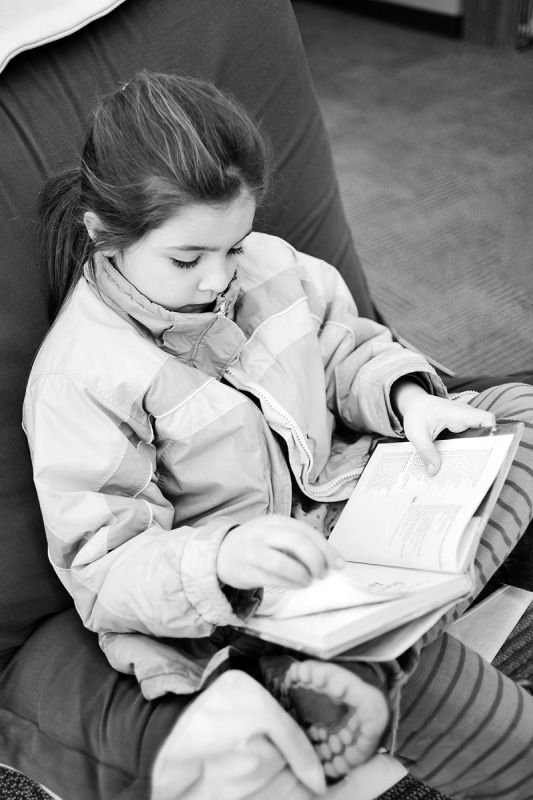 Hudson is so serious about his TKD. He's really amazing if I do say so myself...picks up on all the moves and genuinely tries his hardest all the time. I love watching him.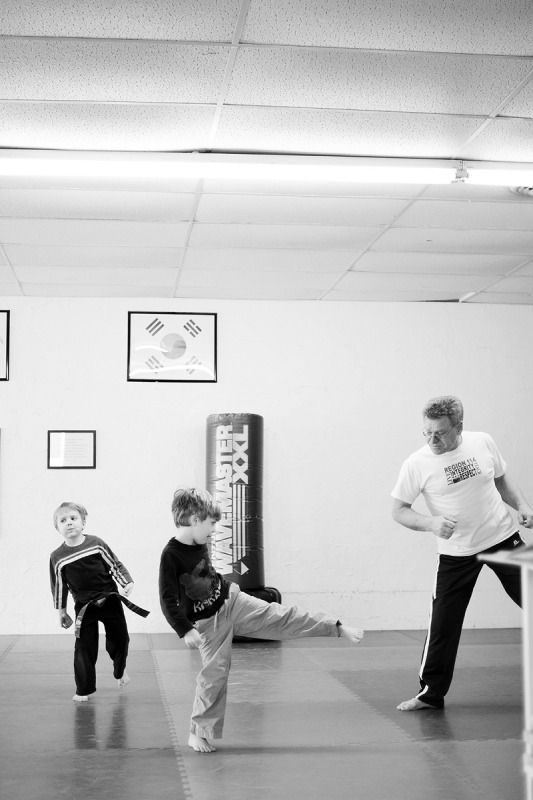 Both Peyton and Hudson are crazy about their instructor, too. He's pretty great.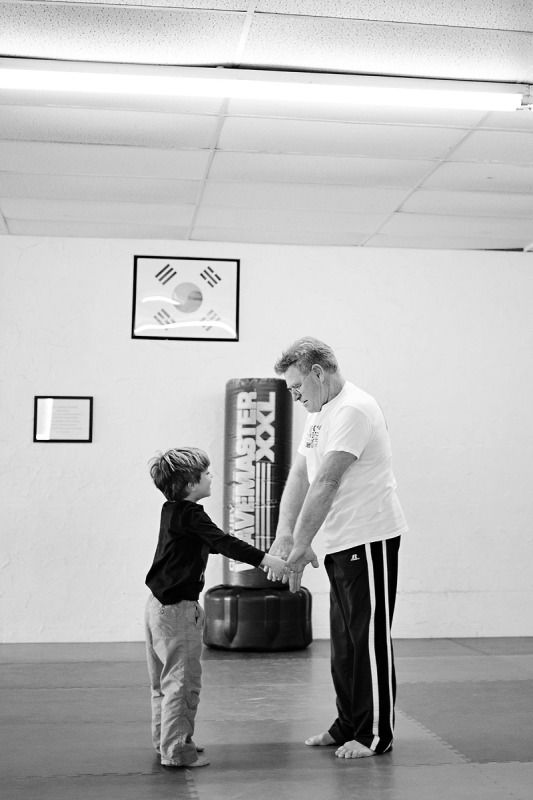 That's it. That's all I've got. I'm going to go take a much-deserved hot bath.