Last night I was sitting at my computer after a long and exhausting day. Everyone was doing his/her own thing: Calvin was working on his dissertation, Peyton was reading, Emmy and Hudson were playing a Wii game....and Colton was just kind of running around between everyone.
Suddenly Peyton yelled "Mooo-ooom??? Is Colton *
supposed
* to have a whole block of cheese?!"
I turned around and there he was, that little shit. He had grabbed a giant brick of cheese off the counter and was just going to town on it. Of course a few pictures were in order before I could pry it from his fingers.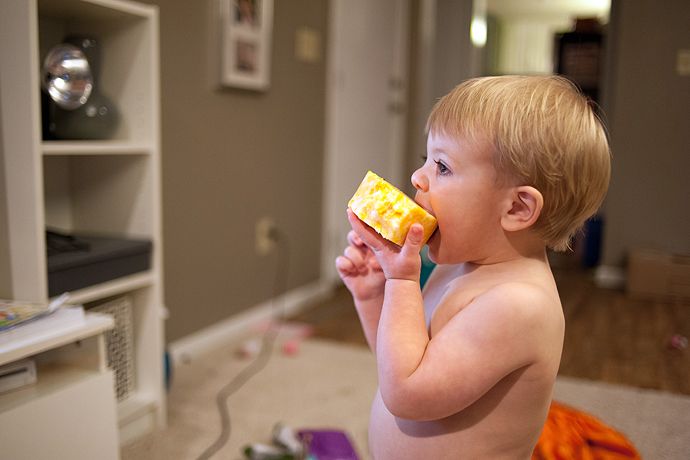 This kid eats like he's trying to make weight for a heavy-weight wrestling match. He eats constantly all day long, which is the total opposite of Hudson, whom we have to basically force-feed every single day. He's a bruiser, that's for sure.
He "helped" make Valentines Day cookies today and then "helped" lick the beater too. And then he grabbed three cookies and ate them while I was busy getting another batch ready to go!! He is such a sneaky little turd.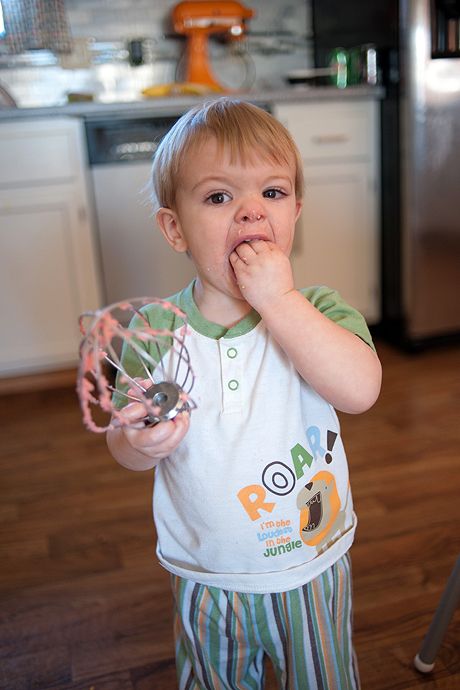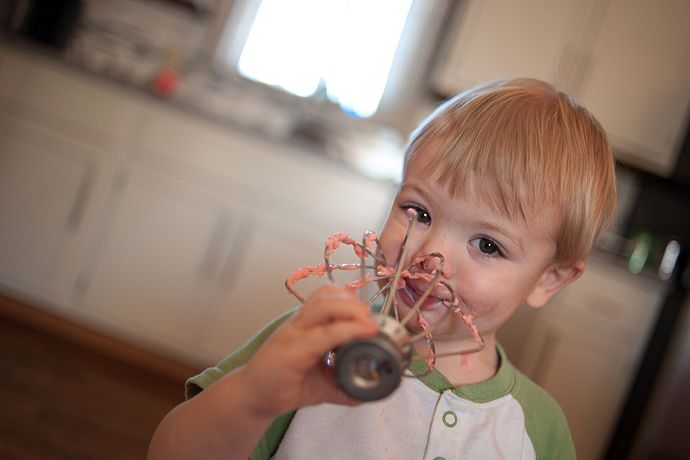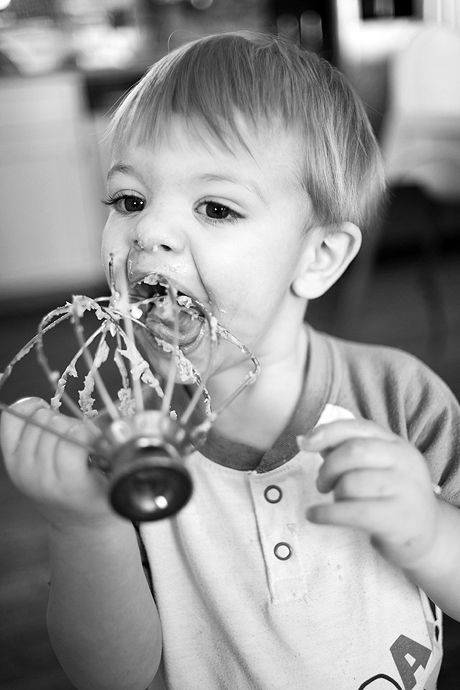 This picture has nothing to do with the others, but Hudson was so proud of his Valentines box that he asked me to take a picture of it...and he was so sweet and so happy that I had to post it for all to see. That boy
3>